A fascinating idea which ran for some years back in the 1980's as a possible Harrier replacement. A few brief details I've managed to glean.. It was a twin boom, single engined STOVL fighter with an F-16 style scoop into a centrally mounted engine using thrust vectoring to provide lift. Engines were possibly RB 422-48/60, RB 532 or Pegasus 11 with PCB. Three nozzles- presumably centrally mounted in the stumpy fuselage? I believe it may have been supersonic? No idea of wieghts or payload. I'd presume a wing fold would be required to get it into a Invincibles hanger.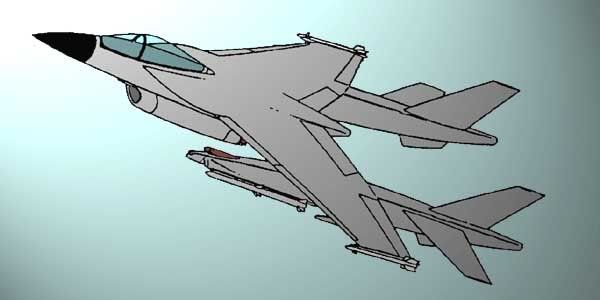 Pic of a model:
http://prototypes.free.fr/vtol/nouv1/hawkerP.1216_03.jpg
Could something like this be relevent today- I'm thinking of a Jag/Harrier replacement?